Immediate Restoration of Dental Functionality with Teeth in a Day
At Cosmetic & Implant Dentistry Center, we are dedicated to restoring the function and health of your smile. If you have a gap in your smile or want to replace traditional dentures with implant-supported prosthetics in a short period of time, we offer an accelerated service that allows us to place dental implants and attach the restoration in just one office visit. To help replace missing teeth and improve overall oral health as quickly as possible, dental implant specialist Dr. Jose Valenzuela, Jr. provides Teeth in a Day at his Los Algodones, Baja California, Mexico-area dental implant practice.
Determining Your Candidacy
Dental implants are considered the gold standard in restorative dentistry as they offer unparalleled benefits, a secure foundation, and natural-looking prosthetics. Dental implants also preserve the health of your jawbone by mimicking tooth roots and providing the stimulation needed to prevent atrophy after tooth loss.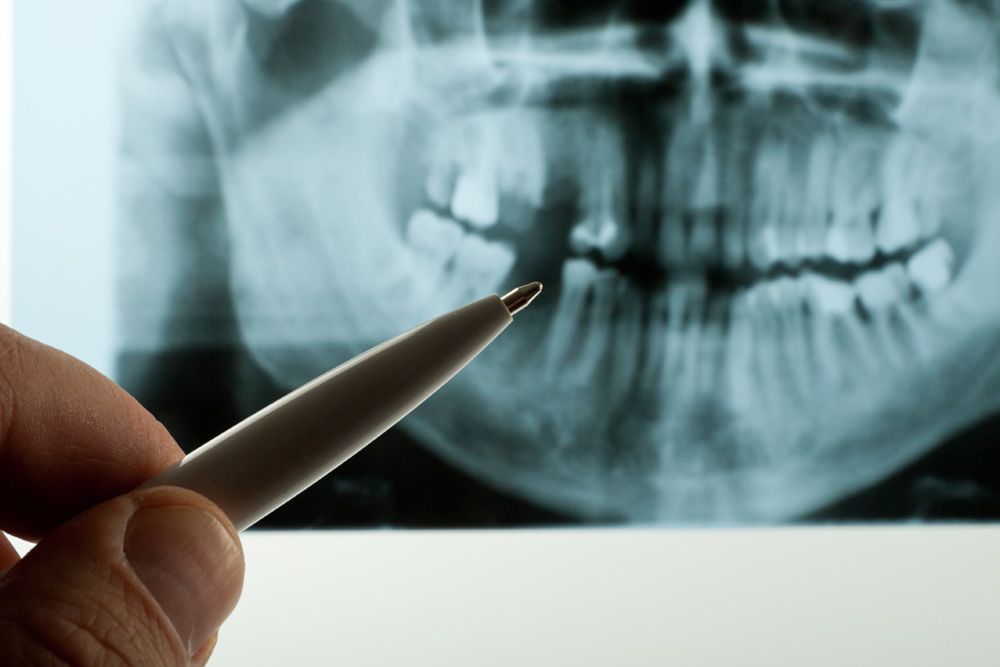 During your consultation, Dr. Jose Valenzuela, Jr. can determine whether you make a good candidate for this procedure. We have to take several pre-operative steps to ensure you can walk away with a fully functional smile. The right candidate is in good general health and has sufficient jawbone density to support the implants. The advanced technology at Cosmetic & Implant Dentistry Center allows us to offer the Teeth in a Day service to the right candidate.
Comprehensive Preparation
During your first appointment, the specialist team at Cosmetic & Implant Dentistry Center will take three-dimensional scans of your mouth in order to create your personalized treatment plan. This advanced technology helps in locating the exact sites for implant placement by identifying the strongest areas of your jaw. The computer-aided planning also helps in the fabrication of your customized restorations at our on-site dental laboratory.
On the day of surgery, Dr. Valenzuela will insert the implants and attach your replacement teeth, immediately restoring dental form and function. We offer IV sedation during the surgical process to maintain the comfort of our patients.
Benefits of Teeth in a Day
The biggest advantage of this technique is that the total treatment time is significantly reduced. Since we manufacture the prosthetics onsite, such as the CAD/CAM fabricated implant bridge, patients do not have to wait weeks to have their permanent replacement teeth attached.
Since the strongest areas of the jaw are chosen for implant placement, patients can typically avoid a bone grafting surgery, thus allowing them to restore missing teeth in a convenient, cost-effective way.
Achieve Immediate Dental Restoration
If you are considering dental implants for replacing missing teeth, but do not want to undergo a lengthy treatment, the Teeth in a Day technique might be suitable for you. Contact us to learn more about this procedure and to schedule your initial consultation. The expert team at Cosmetic & Implant Dentistry Center is ready to help you achieve immediate dental restoration through Teeth in a Day.