How Often Should You Change Your Toothbrush?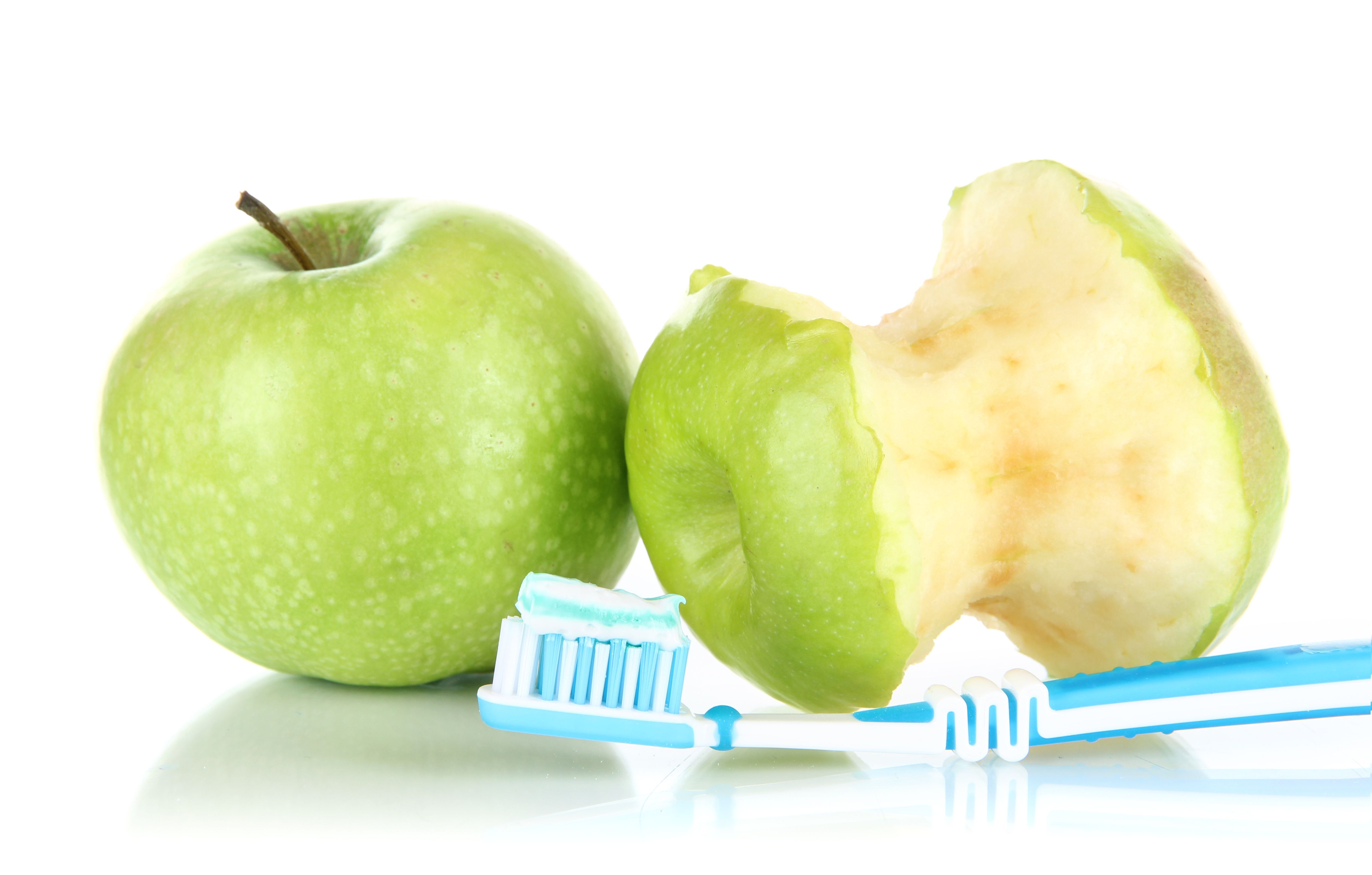 Patients may sometimes take the free toothbrush they get from their dental cleaning and exam at the Cosmetic & Implant Dentistry Center, and use it until the next one–even if a year or longer passes. While Dr. Jose Valenzuela and our Los Algodones, Mexico, team are happy that our visitors get good use out of their complimentary brushes, the truth is, they need replacement much sooner than most people think. So, if you've been using your toothbrush for longer than you can remember, it's time for a new one. In the future, you can also brush past the uncertainty with this helpful guide on how often you should change your toothbrush.
When it's Been 3 or 4 Months
No brush lasts forever. Whether you have a traditional toothbrush or an electric one with removable brush heads, you'll need to switch it out once three or four months pass.
When Bristles Are Broken or Bent
Patients who brush hard or use their toothbrush for an extended period of time will notice changes to their bristles. Once straight and even, they may instead look broken or bent, extending in all different directions. This indicates that it is time to get a new brush. Our Los Algodones, Mexico, patients may also want to talk to us to make sure that you're using the right amount of pressure when brushing, so that you don't irritate your gums.
When it's Dirty
If you've dropped your toothbrush on the ground or somewhere else unsanitary, don't try to save it. Try to keep a few fresh toothbrushes tucked away at home, so that you can replace yours any time. It can help to buy in bulk, so that you can save on overall costs. You can also look for store and manufacturer's coupons, which can lead to significant savings. Not to mention, you'll always have peace of mind with a clean toothbrush handy.
When You've Been Sick
After dealing with a cold or flu, the last thing you're thinking of is your toothbrush. Since we use our toothbrush to clean our teeth, gums, and mouth, stubborn germs may remain on our brush. Replacing it is an easy and affordable way to protect your health.
When Your Brush Needs an Upgrade
Some types of brushes simply work better than others. For instance, an electric toothbrush can better target plaque. They also have unique brush heads designed for needs like sensitive teeth or gum care. If you're ready to improve your daily dental health in the same two minutes it takes to use a regular brush, consider making an upgrade with a dentist-approved electric toothbrush.
Find Healthy Teeth at Cosmetic & Implant Dentistry Center
Dr. Valenzuela and our Los Algodones, Mexico, team offer affordable dental care just across the border. Whether you need a basic exam, more in-depth treatment like scaling or root planing, or care to restore your smile with same-day crowns, we're here to help. If you're ready to begin, contact our friendly staff to plan your next dental cleaning and exam.
Related to This