Same-day Crowns vs. Traditional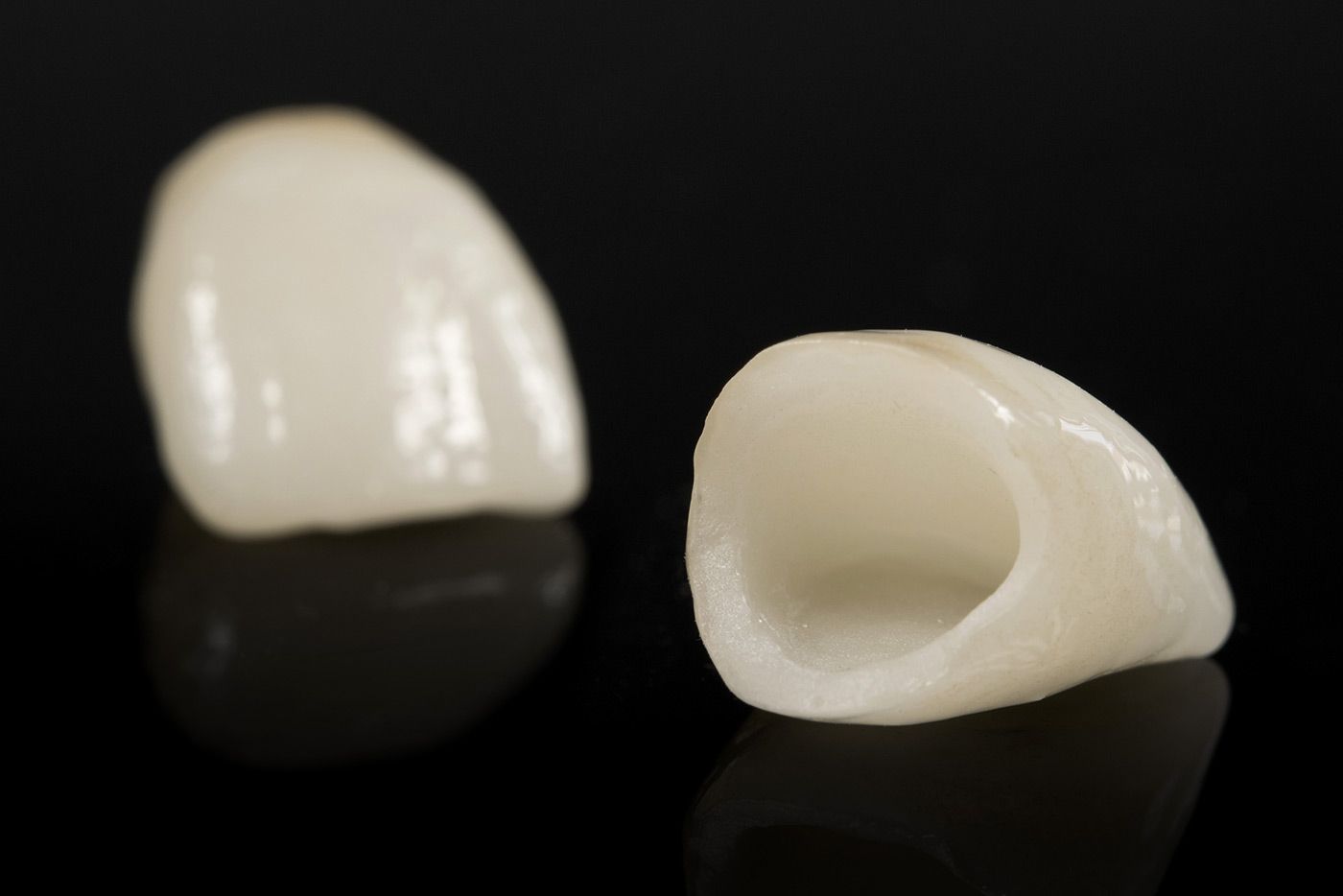 Dental crowns sit over damaged or blemished teeth to improve their health, strength, and appearance. Also referred to as dental caps, these restorations can address a wide range of dental complications and aesthetic flaws, including advanced tooth decay, infection, chips, cracks, fractures, and severe discoloration or dental staining.
Individuals undergoing dental crown treatment at Dr. Jose Valenzuela's dental practice, Cosmetic & Implant Dentistry Center, often have the option of choosing between a traditional dental crown and a same-day crown. Dr. Valenzuela helps patients from Los Algodones, Mexico, Mexicali, and surrounding areas consider the differences regarding same-day crowns vs. traditional, so that they know which one is best suited to their unique needs and desires.
Treatment Timeline
The greatest difference between same-day crowns and traditional crowns is the treatment timeline. As the name suggests, same-day crowns are placed in just a single dental appointment. In one treatment session, Dr. Valenzuela reshapes the tooth to remove damaged material, takes digital images of the tooth to use as a model for the dental crown, fabricates the crown using an in-office milling machine, and bonds the permanent crown to the patient's tooth.
Traditional dental crowns are placed over the span of two dental appointments, which are scheduled a few weeks apart. During the initial appointment Dr. Valenzuela preps the tooth, takes impressions, and settles on design specifications for the dental crown. The collected information is sent to a dental laboratory where the dental crown is fabricated. Once the crown is complete and has arrived at our dental practice, the patient returns for a second dental appointment to have the crown bonded in place.
Impressions and Temporary Crowns
Another difference between same-day dental crown treatment and traditional crown treatment is the need for impressions and temporary crowns. When a traditional crown is placed, putty is generally used to take impressions of the patient's teeth. And at the completion of the first dental appointment a temporary crown is placed to protect the tooth until the final restoration is ready.
When patients undergo same-day crown treatment they bypass the need for both putty impressions and temporary dental crowns. Instead of traditional impressions we are able to take digital images of the teeth using our intraoral scanner. And there is never a need for a temporary crown because the permanent one is placed before the patient leaves our Los Algodones practice.
Strength and Dental Crown Materials
One area where traditional crowns have a slight edge over same-day crowns is materials. Same-day crowns can only be fabricated out of porcelain, whereas traditional crowns can be made of many different materials, including porcelain, zirconia, and porcelain-fused-to-metal. Some of these materials are slightly stronger than the others, but even same-day crowns are built to withstand the normal wear and tear that comes from biting and chewing, and with proper care they can easily last for 10 years or more.
Contact Us
Dental crowns are versatile restorations that enhance the smile, improve oral functions, and provide protection to damaged teeth. If you would like to learn more about same-day crowns vs. traditional crowns, and which may be right for you, Dr. Jose Valenzuela would be happy to answer any questions you may have. To schedule an appointment send us a message online or call (928) 792-2156.
Related to This