Restore Cracked Teeth with Dental Crowns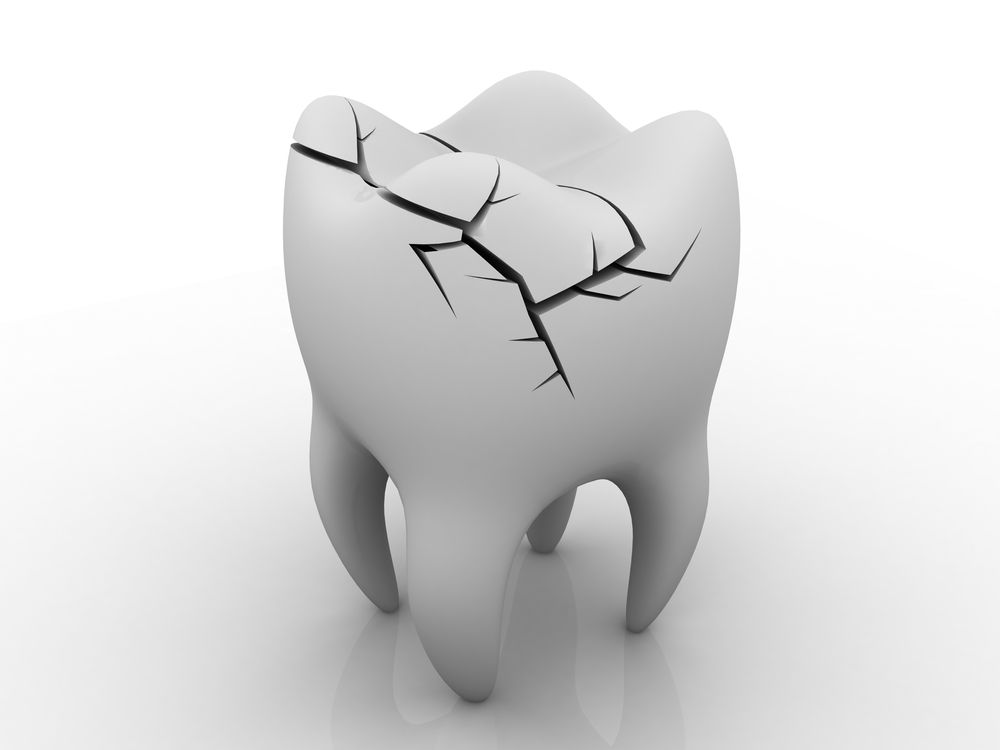 Broken teeth are more than an aesthetic problem, they can make eating difficult, cause severe oral pain, and lead to tooth loss. Dental crowns are tooth-shaped restorations that can preserve damaged teeth and improve oral health.
The Cosmetic & Implant Dentistry Center team of dentists enhance smiles and restore oral health with dental crowns for cracked teeth at our practice in the Los Algodones, Mexico, Mexicali, area. We welcome you to schedule a consultation to find out if dental crowns are right for you. Until then, take a moment with us to learn more about dental crown treatment for cracked teeth.
What Are Dental Crowns?
Dental crowns are dental restorations that fit completely over a cracked or otherwise damaged tooth to prevent further damage while also restoring the strength and appearance of the teeth.
Crowns are custom made to provide a comfortable fit and seamless blend with the surrounding teeth. Crowns are commonly made of porcelain and zirconia as these materials closely mimic the appearance of the natural teeth.
Dental crowns are bonded directly to the teeth and can last well over a decade with proper care and maintenance.
Cracked Teeth and the Risk to Oral Health
A tooth may become cracked for many reasons, such as a sports injury, biting something hard, or suffering an accident. Whatever the cause, it's important to treat cracked teeth immediately.
Cracks in the teeth increase the risk of serious dental health problems. This is because a crack in a tooth allows bacteria to enter the more vulnerable inner layers of the tooth. This can lead to rapid tooth decay, or if left untreated, bacteria may reach the innermost portion of the tooth where the nerves and blood vessels that nourish the tooth are found. Bacteria may then infect these important inner structures of the tooth, resulting in a root canal infection.
Root canal infections are incredibly painful and may spread to the jawbone. Without treatment, root canal infections may even cause tooth loss.
Dental Crowns Can Restore Cracked Teeth
Cracked teeth cannot repair themselves and will only worsen over time if left untreated. Seeking treatment is essential for preventing further damage and restoring oral health.
In many cases dental crowns are a great option for restoring dental function as well as the appearance of cracked teeth. They can be used to treat mild, moderate, or severe cracks, making it possible to eat comfortably and smile with confidence.
Treating cracked teeth with dental crowns also restores strength to damaged teeth, creating a barrier to prevent bacteria from entering the inner structures of the teeth. This helps protect the teeth from infection and decay while also preventing further cracking or damage.
Find Out if Dental Crowns Are Right for You
If you have one or more cracked teeth, dental crowns may be able to restore dental function and improve the appearance of your smile. To find out if dental crowns are right for you or to discuss other dental treatment options, call our Los Algodones dental office at (928) 792-2156 to schedule a consultation.
Related to This