How Long Will My Dental Crowns Last?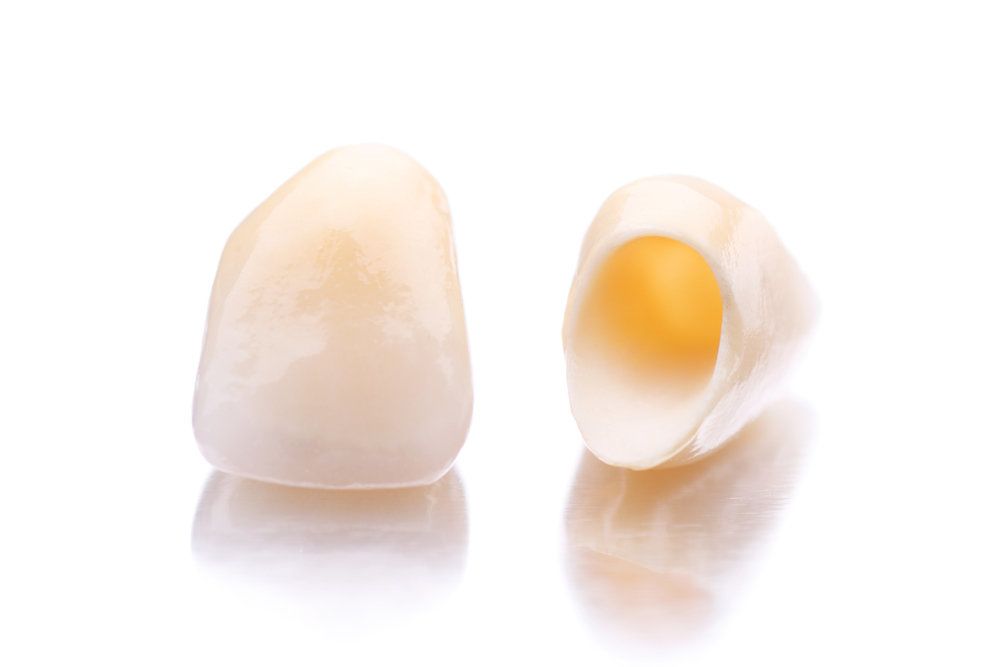 Dental crowns can restore damaged teeth. They should be cleaned and cared for just like your natural teeth. By maintaining good oral hygiene habits and avoiding certain habits, you can ensure that your dental crowns last for many years. In this blog post, we discuss the typical dental crown lifespan and how you can care for your restoration.
If you are looking for a distinguished and friendly dentist to restore your smile, Dr. Jose Valenzuela and the entire Cosmetic & Implant Dentistry Center can help. Serving patients from Yuma, AZ, and surrounding areas, we provide affordable dental services to patients from the United States.
How Long Will My Dental Crown Last?
There are multiple factors that determine how long a dental crown will last. Your diet, your habits, and the quality of your restoration are the leading factors that affect the lifespan of your crown.
In general, a dental crown will last 10 to 15 years. At some point, the cement that bonds the crown to the tooth may deteriorate, or the ceramic shell may wear to the point that it requires replacement.
In some cases, a loose crown can be refitted. When your crown does need to be replaced, one of our doctors can perform the straightforward procedure at our dental practice, serving patients from Yuma and surrounding areas.
How Can I Ensure My Crown Lasts for a Long Time?
The most important factor that will determine how long a crown lasts is the quality of the restoration.
At our practice, we use CAD/CAM technology to fabricate custom ceramic crowns that are durable end beautiful. Many dental practices outsource dental crown fabrication. By creating the restorations in-house, we can oversee the fabrication process. Steps will be taken to ensure that the resulting crown is carefully bonded to your tooth.
Once your crown is placed, practical aftercare tips include:
Good Oral Hygiene
Your crown will be made from durable, medical-grade ceramic material, but the underlying tooth structure is still vulnerable to decay and infections. Brushing your teeth twice a day, flossing regularly, and using a therapeutic mouthwash allows your abutment teeth and gum tissue to stay strong and healthy.
Regular Dental Visits
Small problems with your crown may not be noticeable. Regular check-ups at our office allow one of our doctors to examine your crown or take x-rays to ensure that it is strong and well bonded. If minor adjustments do need to be made, those steps can save you time and money down the road.
Avoiding Bad Habits
If you bite your nails or chew on ice, those habits can damage or dislodge your crown. Teeth grinding (bruxism) is another potential problem. Once your crown is fitted, you should never use it to pry open objects or packages.
Using Non-abrasive Toothpaste
Over time, using an abrasive toothbrush can wear porcelain. Your best bet is to use a non-abrasive toothpaste gel that is ADA approved. A soft-bristle toothbrush is also gentler on your teeth, gums, and restorations.
Schedule Your Dental Crown Treatment Today
Dental crowns can protect a damaged tooth. Our office also offers dental implants that can hold a crown in place as a replacement for a lost tooth. To schedule your dental crown treatment, please contact our office online or call (866) 471-3548. We serve patients in Yuma and other areas of Arizona.
Related to This