Show Off Your Smile with a Smile Makeover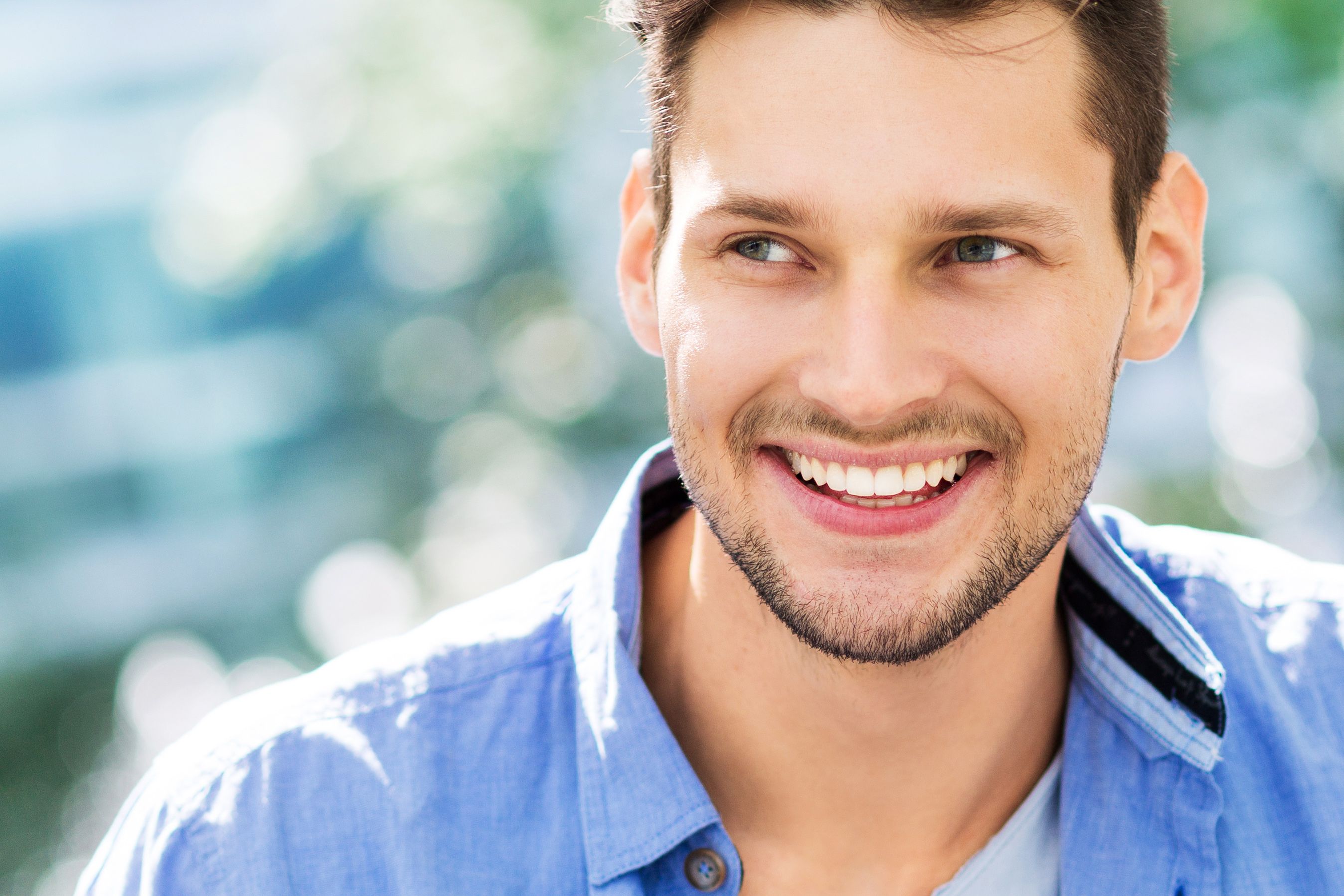 If dental imperfections are causing you to hide your smile, a smile makeover may be right for you. A smile makeover uses a combination of dental treatments to address each patient's unique needs and create a smile worth showing off.
Dr. Jose Valenzuela provides personalized smile makeover plans to patients at his practice in the Los Algodones, Mexico and the Mexicali area. To find out if a smile makeover is right for your needs, we welcome you to schedule a consultation.
What Issues Can a Smile Makeover Treat?
Smile makeovers can address a wide range of cosmetic dental issues to create a beautiful smile. Some common issues that can be corrected with a smile makeover include:
Stained and discolored teeth
Crooked teeth
Gapped teeth
Cracked or chipped teeth
Dental cavities
Excessive gum tissue or a "gummy" smile
Popular Treatments for Smile Makeovers
Each smile makeover is unique to the needs and budget of each patient and can include as many or few treatments as needed to achieve the desired results.
While there are many different treatments that can be used in a smile makeover, the following are some of the most popular for enhancing the smile and boosting confidence.
Porcelain Veneers
Porcelain veneers are thin, tooth-shaped shells that cover the front surface of the teeth. By covering the front facing surface of the teeth, veneers are able to mask a number of dental flaws including stains, chips, and cracks. They may also be used to close gaps between the teeth and address mild alignment issues.
Dental Bonding
Dental bonding is similar to porcelain veneer treatment in that it masks many of the same dental flaws, including dental stains, chips, and cracks. The difference is that dental bonding uses a special tooth-colored resin that is applied and shaped directly on the teeth to improve their overall appearance.
Tooth-Colored Fillings
Tooth-colored fillings blend seamlessly with the surrounding teeth, improving both the health and appearance of teeth with cavities.
Teeth Whitening
Professional teeth whitening can lift years of dental discoloration and stains in a single treatment. Teeth whitening is a popular treatment for smile makeovers as it enhances results and brightens the smile.
Invisalign®
Invisalign may be an option for those who want to include teeth straightening in their smile makeover. Invisalign uses a system of clear aligner trays to gradually move the teeth to the desired position, creating a beautifully straight smile.
Gum Contouring
Excessive gum tissue can make the smile look gummy or the teeth look too small. Gum contouring can be used to remove excess gum tissue to make the gums and teeth look more proportional.
Find Out if a Smile Makeover Is Right for You
If the appearance of your teeth causes you to feel embarrassed about your smile, a smile makeover may be right for you. To find out if you're a candidate for a smile makeover and to discuss your treatment options, please call our Los Algodones office at (928) 792-2156 to schedule a consultation.
Related to This