How to Make Your Dental Implant Restorations Last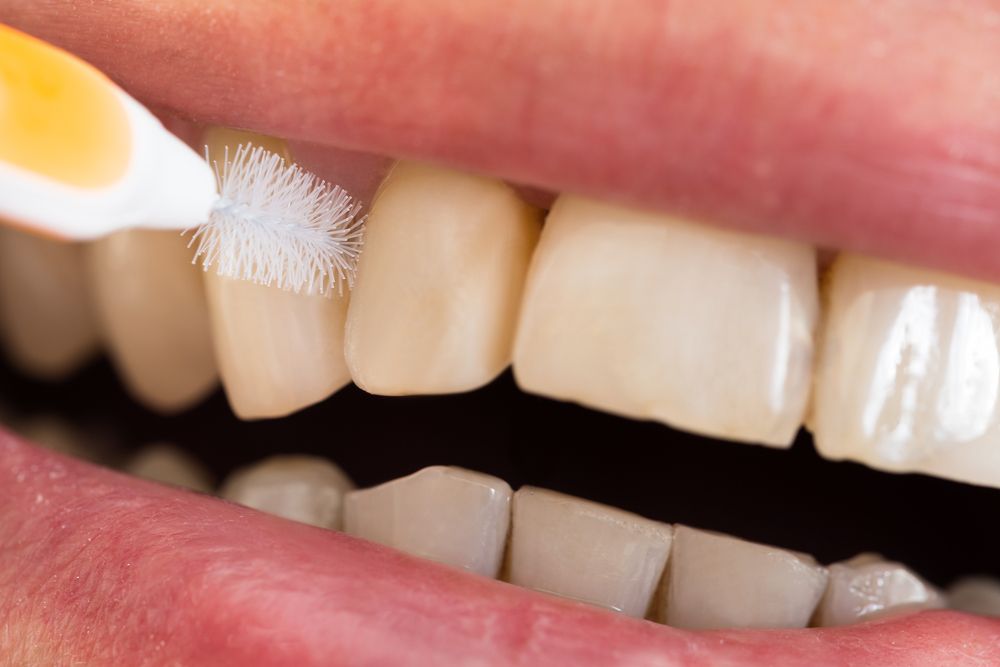 Want to keep your smile healthy and beautiful? Even with implant restorations, or rather especially with implant restorations, proper oral hygiene is absolutely necessary. Cleaning dental implants and restoration (whether it's a crown, bridge, or denture) promotes their long-term success.
At the Cosmetic & Implant Dentistry Center in Los Algodones, Mexico, our doctors use the latest technologies and techniques to place dental implants and restorations.They also educate their patients on how to care for their restorations so they remain strong and beautiful for as long as possible. Below are five tips for cleaning your implant restoration.
1. Brush and Floss
Brushing and flossing are the cornerstones of good oral hygiene practices. Much like your natural teeth, your implants and restorations require daily cleaning. Be sure to brush at least twice a day with a soft-bristled toothbrush, and floss daily.
With a dental implant and crown, this process is no different than caring for your natural teeth. When flossing with an implant-supported dental bridge, be sure to clean between the implant and gumline. We'll address how to clean removable implant-supported dentures later.
2. Use the Right Toothpaste
A non-abrasive or low-abrasive toothpaste is recommended for cleaning dental implants and implant restorations. These toothpastes, combined with a soft-bristled toothbrush, will reduce your risk of scratching the restoration and creating a rough surface
Non-abrasive and low-abrasive toothpastes are just as effective at cleaning your natural teeth and restorations without damaging them.
3. Visit the Dentist Regularly
No one can clean your teeth or restoration better than a dentist or dental hygienist. Most dentists recommend that patients visit every six months. However, more frequent visits may be necessary for patients who suffer from gum disease and tooth decay.
During this routine appointment, the dentist or hygienist removes plaque and tartar from the teeth, restoration, and gumline. They will pay special attention to the areas around your restoration, and discuss what you can do at home for preventative care.
4. Clean and Soak Dentures
Removable implant-supported dentures must be cleaned and soaked daily. This involves removing the denture and rinsing it with lukewarm water and cleaning it with a soft-bristled toothbrush. Be careful not to scrub too hard. In addition, hold the denture over a folded towel or sink full of water to avoid damage if you accidentally drop it.
Additionally, denture-wearers should always rinse their mouths out before reattaching the dentures to the implants.
5. Avoid Metal Dental Instruments
If you come across metal dental instruments in your pharmacy, you might be tempted to purchase them in hopes that they would strengthen your oral hygiene routine. However, these may do more harm than good to your gums, teeth, and restorations. If you've never been trained to use them, they could do more harm than good. Leave the professional cleanings to our Los Algodones dental team instead.
Schedule Your Dental Cleaning Appointment Today
Want to know more about caring for your dental implants and implant restorations? Has it been more than six months since your last dental cleaning? Contact our Los Algodones office today at (928) 792-2156 or message us online to schedule an appointment.
Related to This